Our systems are made of the highest quality and last generation material
Our continuous studies have allowed us to develop different solutions for exhaust systems, each of our study using highest quality materials and the latest in the field of energy saving.
The cooperation with leading companies in the compressed air industry has allowed us to use a system of aluminum profiles for compressed air distribution and to design and implement compressor rooms complete with all accessories for the best air quality.
For a better processing efficiency it is required a constant temperature and humidity throughout the year, regardless of temperature and moisture on the outside of the room to be treated.
From years providing our customers with complete electrical systems for operation and lighting of factories and textile machinery, always using the latest technology to always have the maximum energy savings.
We propose, as a support base, metal structures that can be anchored to the ground or ceiling.
The partnership we have with the world's leading companies in the production of all kinds of dyeing machines and finishing machines for the textile industry, has allowed us to design and build complete systems in its entirety.
Hot water , up to 70° C , or even 90° C if required, for various purposes can be produced either via a PTG plate heat exchangers or a SWT fail-safe heat exchanger.
When using recyclable heat for space heating, ducting simply feeds the warmed cooling air to where it is needed e.g. adjacent facilities, such as warehouses or workshops.
We design and build systems for the production of steam, steam distribution systems, and distribution systems for the overheated oil (diathermic) up to the treatment for purification, clarification, and osmosis systems to distill the water.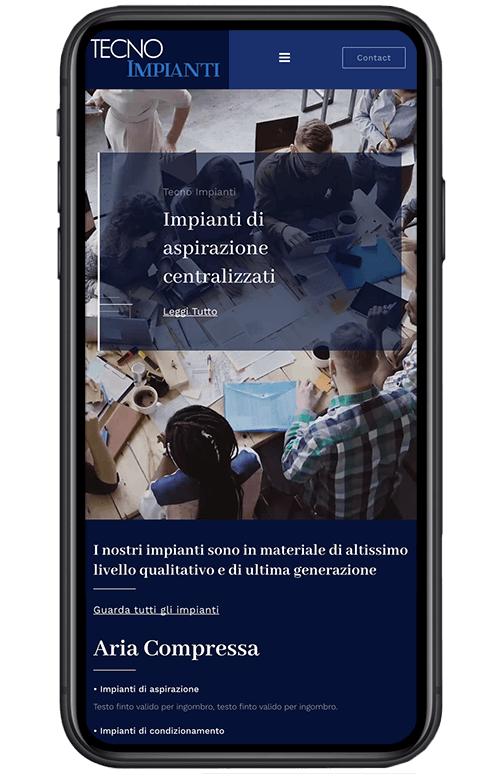 Do you want to work with us? The best way to get to know us is to contact us
Sede amministrativa:
Viale Isonzo, 11
25034, Orzinuovi, Brescia, Italia

Sede operativa:
Viale Europa, 13
Borgo San Giacomo, Brescia, Italia